Podcast: Play in new window | Download
Subscribe to Middle Theory Apple Podcasts | Email | RSS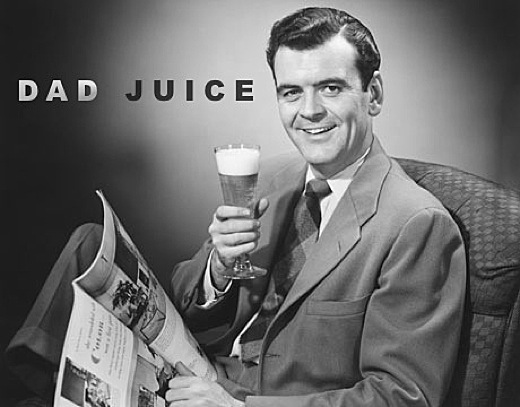 This week on Middle Theory, we dedicate our live broadcast to the burning effigies of Guy Fawkes that line the city streets of Old London, as we bring all the news that's fit for the airwaves on this November 5th edition Middle Theory.
Today on program, the Mouth and McNonymous look at Obamacare "lies" and Obama's unfortunate claim to his aides that he's "really good at killing people." Brazilian cartels threatening to disrupt the World Cup are also on the table, along with today's "goobernatorial" elections, and the mysteries and controversies surrounding the Dark Net or "Deep Web," where some of the most horrible junk in the world has moved into old government infrastructure beneath the surface of the World Wide Web.
Then from the Website known as Silk Road, we head across the Big Pond to discuss "The Iron Silk Road": Turkey's Bosphorus Tunnel now connects Europe to Asia… underwater. Finally, we observe a bit of esoteric double-speak with a Tennessee defense attorney who proclaims the title of "Guardian of the Realm," as he demands to be called "Captain Justice."
Finally, courtesy of Mr. McNonymous, here is a complete list of chemicals used in the fracking process, along with a video showing tap water that ignites as a result of contamination from such substances.
Consider helping Middle Theory with a donation to our program, so we can continue to provide what we do–and more of it–to you at no cost. Visit our donations page, or simply click the PayPal or WePay button in the right hand column. Appreciation to all of you, our Brothers and Sisters in Exile, from headquarters here in The Big Apple, and our Fortified Bunker in the Sweet Sunny South. You're all so Princely. 😉
Audio Credits: Special Beats featured in Obamacare audio montage courtesy of Bockman Beats. Nursery Rhyme History audio courtesy of rhymes.org.uk. Audio soundbyte from the major motion picture V for Vendetta is considered fair use, due to its brevity, and its use in reference to the discussion featured on this podcast.