They are sentinels… wardens of liberty who have chosen to stand against the evils and idiocy of the everyday, which threaten our way of existence in the modern world. This is the revolution, and the home of resistance… this is Middle Theory, a podcast that examines the latest news and current affairs in our world, along with a variety of other subjects of interest, with your hosts Micah Hanks (The Mouth) and Christopher McCollum (McNonymous).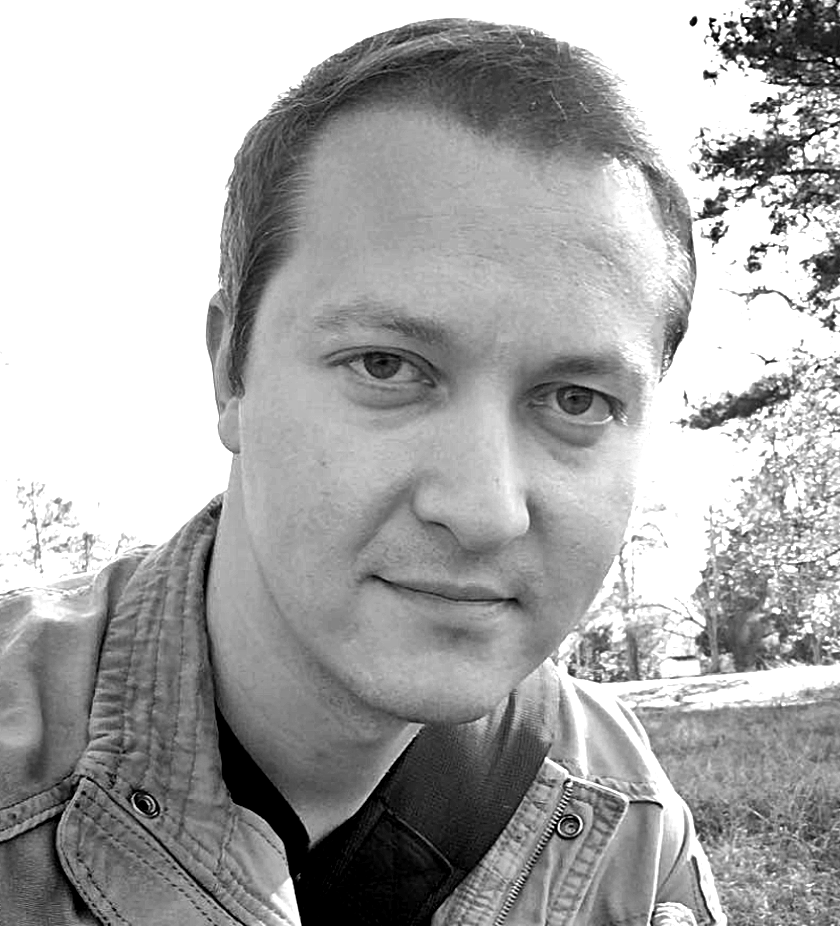 Micah Hanks is a writer and podcaster stationed in Asheville North Carolina, the "Spy Capitol of the Southeast." He has authored a number of books and has worked as a writer and blogger for numerous magazines and websites over the years. A frequent traveler, Hanks is a recurring guest on a number of radio programs, in addition to working as a musician and web designer. Hanks can be reached via his personal website.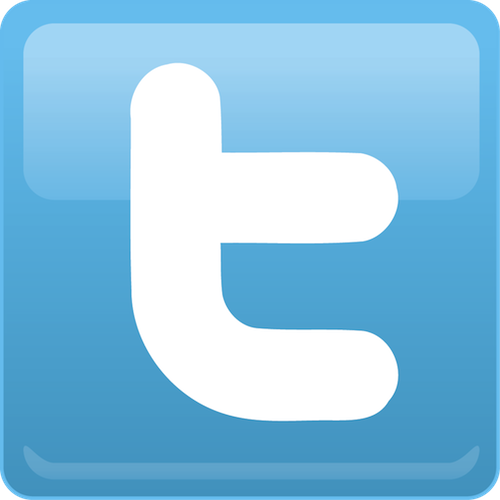 Follow Micah on Twitter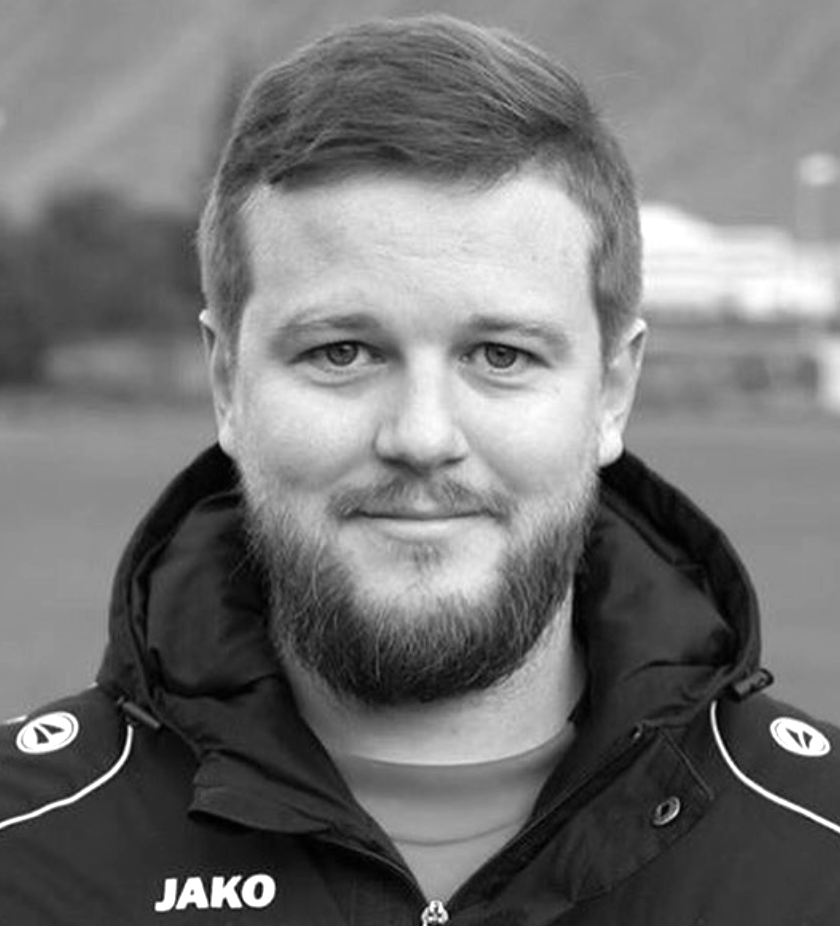 Christopher McCollum is a researcher and podcaster with many years invested in studies ranging from constitutional law and history to political science. He holds a bachelor's degree in History and attended New York Law School. Currently, he travels abroad as a writer covering news and sports, and as an event planner and soccer coach. He has lived in New York, Conneticut, North Carolina, and Iceland.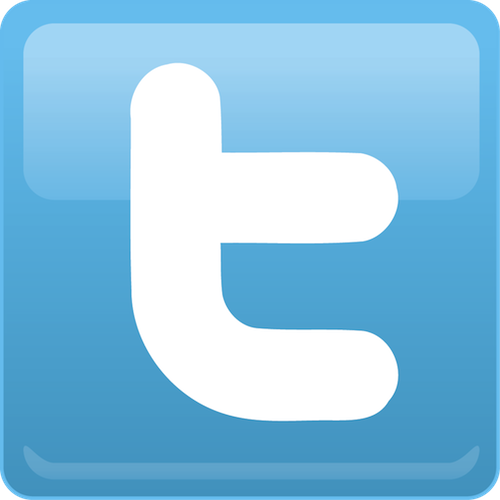 Follow Christopher on Twitter