Podcast: Play in new window | Download
Subscribe to Middle Theory Apple Podcasts | Email | RSS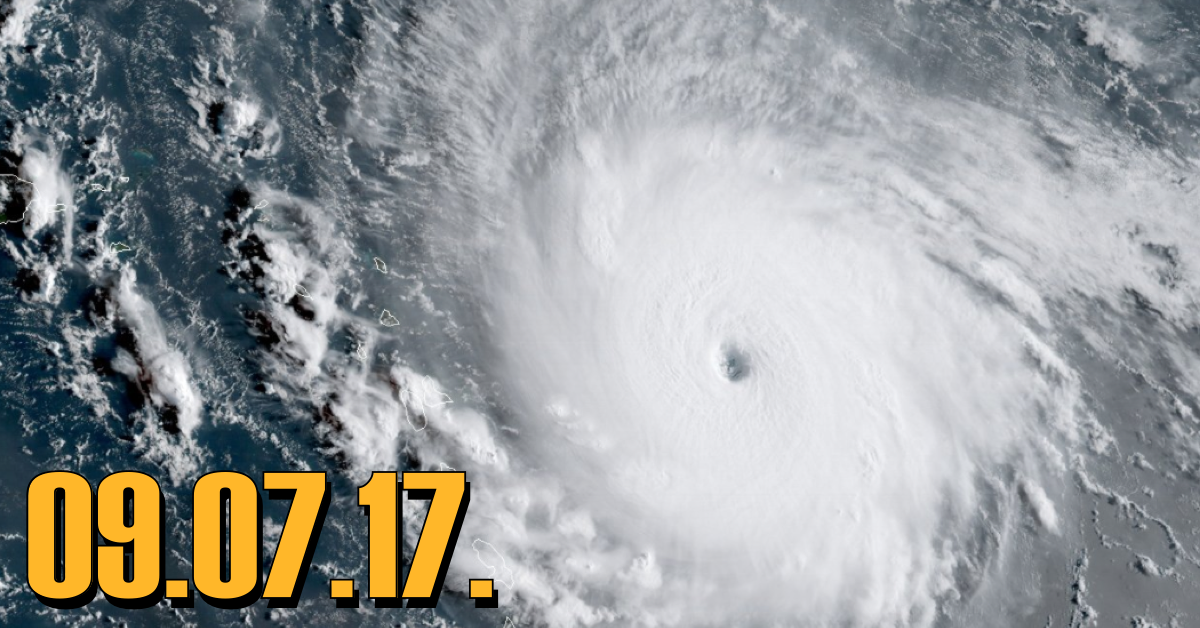 This week on Middle Theory, we examine the news surrounding the arrival of Hurricane Irma, an unprecedented tropical storm expected to strike the U.S. mainland this September.
Strange things are happening in the media… but first, is there a secret base on the moon? Probably not, which is why we look at the strange story of how Snopes is getting negative press after a Daily Mail piece which revealed the lawsuit the site is presently embroiled in. What does this have to do with the broader issue of "Fake News", and the various sites that have become deputized as "Wardens of Truth" on the Internet?
Then we look at the unprecedented arrival of Hurricane Irma in the Caribbean,  and what this has to do with the debate over climate science, meteorology, and "Science Generalism" in general… we say this, of course, at risk of redundancy ourselves. All of this, and more, on this week's edition of Middle Theory.
Special thanks goes out to those who sent along donations to the program this week: 
Emilio Villalpando
Betty June Farkas 
If you like Middle Theory and want to help support the show, you can donate to the program here:
We are now also offering SUBSCRIPTION accounts for those who would like to make recurring monthly payments to Middle Theory. If you would prefer to SUBSCRIBE to the program, click here to visit our DONATES page, and scroll down below the primary DONATE button. 
JOIN US: REACH OUT TO MIDDLE THEORY
To send us feedback, you can email us here. Also, follow Middle Theory on Twitter too… this is highly recommended, and may even be vital for some of you. Finally, as mentioned earlier, some may be further compelled to donate to the program, which helps keep ads for survival gear, water filters, male enhancement supplements, and do-it-yourself earthworm farming kits off the program. 

You can also sign up for our newsletter, and get daily news from Middle Theory sent right to your inbox:
[email-subscribers namefield="YES" desc="" group="Public"]
Finally, here are links to stories and other media featured on this week's program: