Podcast: Play in new window | Download
Subscribe to Middle Theory Apple Podcasts | Email | RSS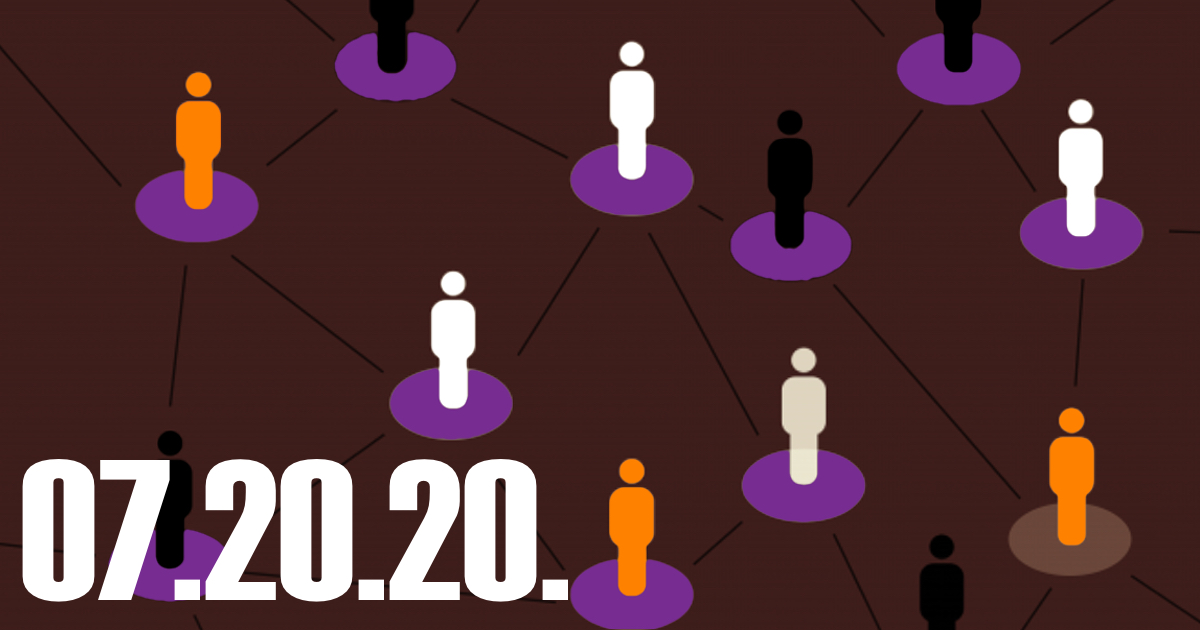 As questions loom over the use of federal law enforcement to curb protests in Portland and other places, we look at the fine line between contact tracing technologies and the erosion of privacy. 
As we begin another week, we remember Representative John Lewis, who passed away recently after a battle with cancer; also, controversy surrounds recent petitions calling for grocery chain Trader Joe's to change the name of some of its products and labeling. However, our main focus this week involves recent ongoing protests in cities like Portland, Oregon, where things took a turn for the weird over the weekend with U.S Customs and Border Protection agents getting involved, as well as the appearance of a mysterious, scantily-clad female protestor that has been dubbed "Naked Athena" after photos of her performance appeared online.
Meanwhile, as the pandemic ensues in America and around the world, many privacy experts have concerns about the use of apps and other technologies to aid in "contact tracing" to help slow the spread of the virus. Does the use of technology to help save lives in midst of the panic have an Orwellian dark side? We explore this, and other ideas on this week's edition of Middle Theory.
Coronavirus Charities: If you are able, please consider supporting the following charities that are offering relief for those affected by the coronavirus pandemic:
DOLLARS FOR DONUTS
A special thank you to those who donated to the podcast this week:
Edith Wacker
Shelly Orlandini
Jessica Riley
If you like Middle Theory and want to help support the show, you can donate to the program here:
We also offer SUBSCRIPTION accounts for those who would like to make recurring monthly payments to Middle Theory. If you would prefer to SUBSCRIBE to the program, click here to visit our DONATES page, and scroll down below the primary DONATE button. 
SHOW NOTES
JOIN US: REACH OUT TO MIDDLE THEORY
To send us feedback, you can email us here. Also, follow Middle Theory on Twitter too… this is highly recommended, and may even be vital for some of you. Finally, as mentioned earlier, some may be further compelled to donate to the program, which helps keep ads for survival gear, water filters, male enhancement supplements, and do-it-yourself earthworm farming kits off the program.