Podcast: Play in new window | Download
Subscribe to Middle Theory Apple Podcasts | Email | RSS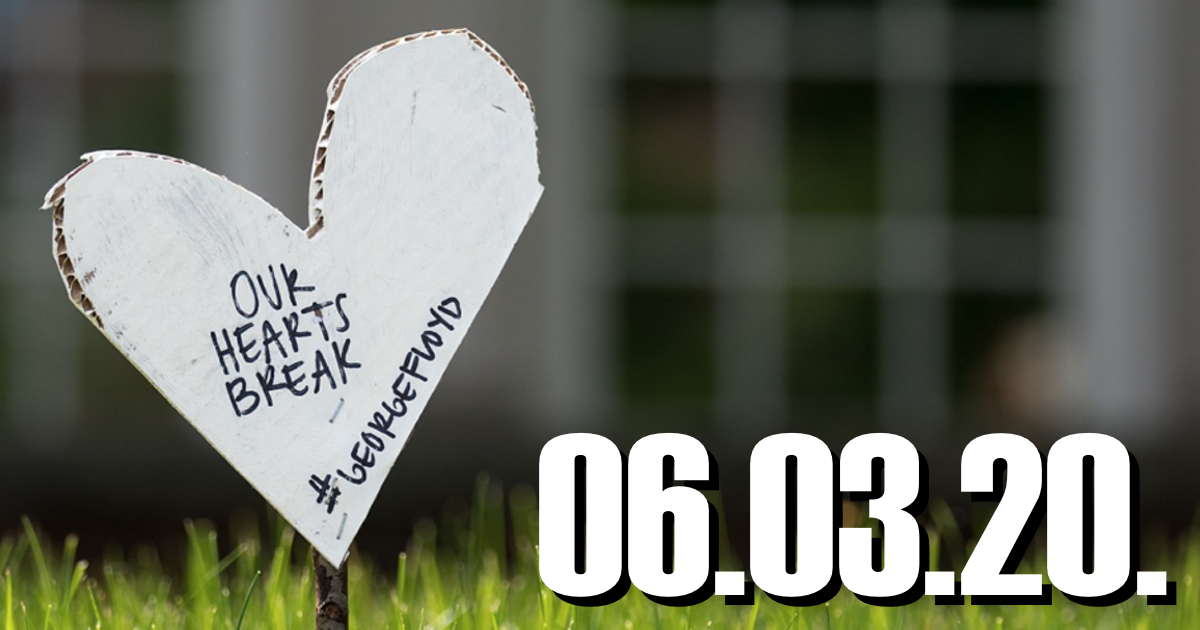 This week we discuss the tragic killing of George Floyd, the historic social unrest that has resulted, and how political leaders have responded to protests now occurring around the world. 
On May 25, 2020, a series of events began to unfold that would change the world. George Floyd, a black man, died while being restrained by law enforcement officers in Minneapolis, Minnesota. Derek Chauvin, a white officer with a record of complaints for which he had not been previously penalized, was filmed pressing his knee against Floyd's neck, as Floyd complained that he could not breathe. Floyd, handcuffed and lying face down, became unresponsive and is believed to have died prior to the arrival of first responders. Chauvin was later charged with third-degree murder and manslaughter.
The resulting civil unrest has been of truly historic proportions, on par with the upheaval seen during the L.A. Riots and following the assassination of Martin Luther King Jr in 1968. On this edition of the program, after analyzing the social, media and political response to Floyd's killing, we are joined by Lt. Tim McMillan, a retired law enforcement officer and former implicit bias instructor, and recognized expert with the Law Enforcement Action Partnership. McMillan talks with us about race issues in law enforcement, the idea of "contact theory," and concerns over the "militarization" of law enforcement.
Coronavirus Charities: If you are able, please consider supporting the following charities that are offering relief for those affected by the coronavirus pandemic:
DOLLARS FOR DONUTS
A special thank you to those who donated to the podcast this week:
Betty June
Daniel Baumberger
Jon Haskins 
Sean O'Neal
Jill Ellis  
Grimerica 
Brett Giles
Robert Walshe
If you like Middle Theory and want to help support the show, you can donate to the program here:
We also offer SUBSCRIPTION accounts for those who would like to make recurring monthly payments to Middle Theory. If you would prefer to SUBSCRIBE to the program, click here to visit our DONATES page, and scroll down below the primary DONATE button. 
SHOW NOTES
JOIN US: REACH OUT TO MIDDLE THEORY
To send us feedback, you can email us here. Also, follow Middle Theory on Twitter too… this is highly recommended, and may even be vital for some of you. Finally, as mentioned earlier, some may be further compelled to donate to the program, which helps keep ads for survival gear, water filters, male enhancement supplements, and do-it-yourself earthworm farming kits off the program.