Podcast: Play in new window | Download
Subscribe to Middle Theory Apple Podcasts | Email | RSS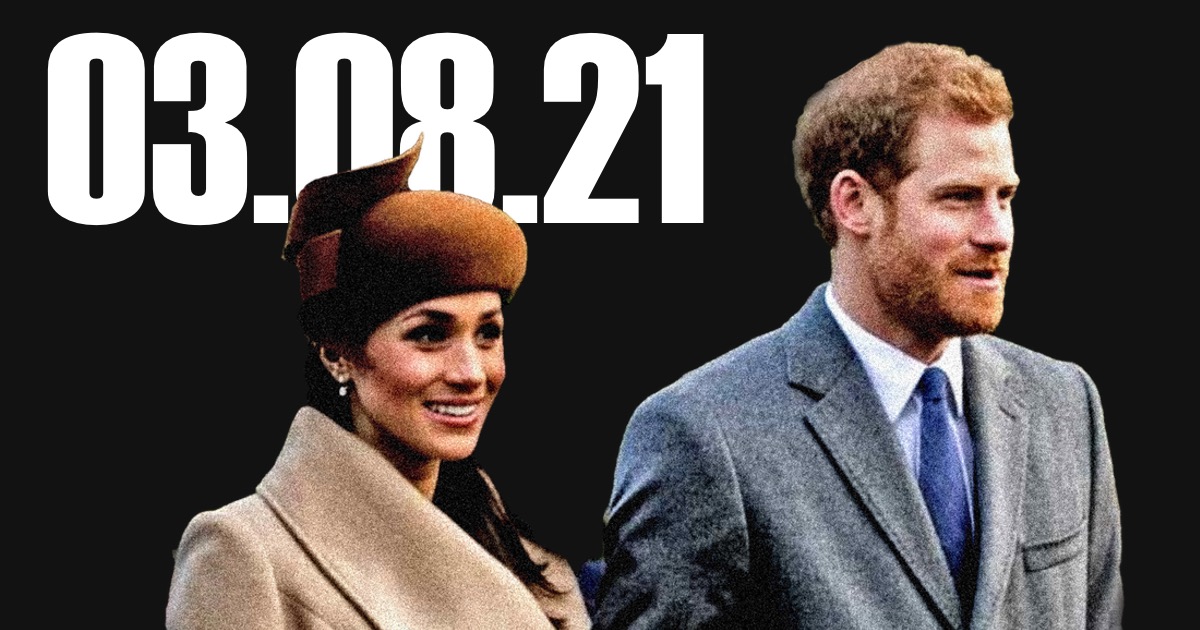 This week, the British Royal Family is placed under renewed public scrutiny following a "bombshell" interview with Prince Harry and Meghan Markle. 
The CDC has just released its guidelines for people who have received vaccinations for COVID-19. Although many will now be able to return to some pre-pandemic activities, when is a person who has received their shots still not considered "vaccinated"? Also in the news this week is a new report that claims the United States is doing less to contribute to freedom around the world. We look at this, and why some countries view American political philosophies a potential danger.
Then shifting our attention to the story one everyone's mind this week, we analyze the explosive interview Oprah Winfrey recently conducted with Prince Harry and Meghan Markle, and why it has the British tabloids "apoplectic." More significantly, we ask why this story is the sensation that it has become, what its cultural significance is, and why the current online media environment facilitated one of the most revealing glimpses of the British Royal Family in recent memory. Will they ever fully recover in the aftermath of the Harry and Megan "tell-all"?
Coronavirus Charities: If you are able, please consider supporting the following charities that are offering relief for those affected by the coronavirus pandemic. Visit our Coronavirus Charities Page to learn more.
DOLLARS FOR DONUTS
A special thank you to those who donated to the podcast this week:
Rick Mitchell
Robert Westfall
Jonathan Taylor
John Lipartito
If you like Middle Theory and want to help support the show, you can donate to the program here:
We also offer SUBSCRIPTION accounts for those who would like to make recurring monthly payments to Middle Theory. If you would prefer to SUBSCRIBE to the program, click here to visit our DONATES page, and scroll down below the primary DONATE button. 
SHOW NOTES
JOIN US: REACH OUT TO MIDDLE THEORY
To send us feedback, you can email us here. Also, follow Middle Theory on Twitter too… this is highly recommended, and may even be vital for some of you. Finally, as mentioned earlier, some may be further compelled to donate to the program, which helps keep ads for survival gear, water filters, male enhancement supplements, and do-it-yourself earthworm farming kits off the program.