Podcast: Play in new window | Download
Subscribe to Middle Theory Apple Podcasts | Email | RSS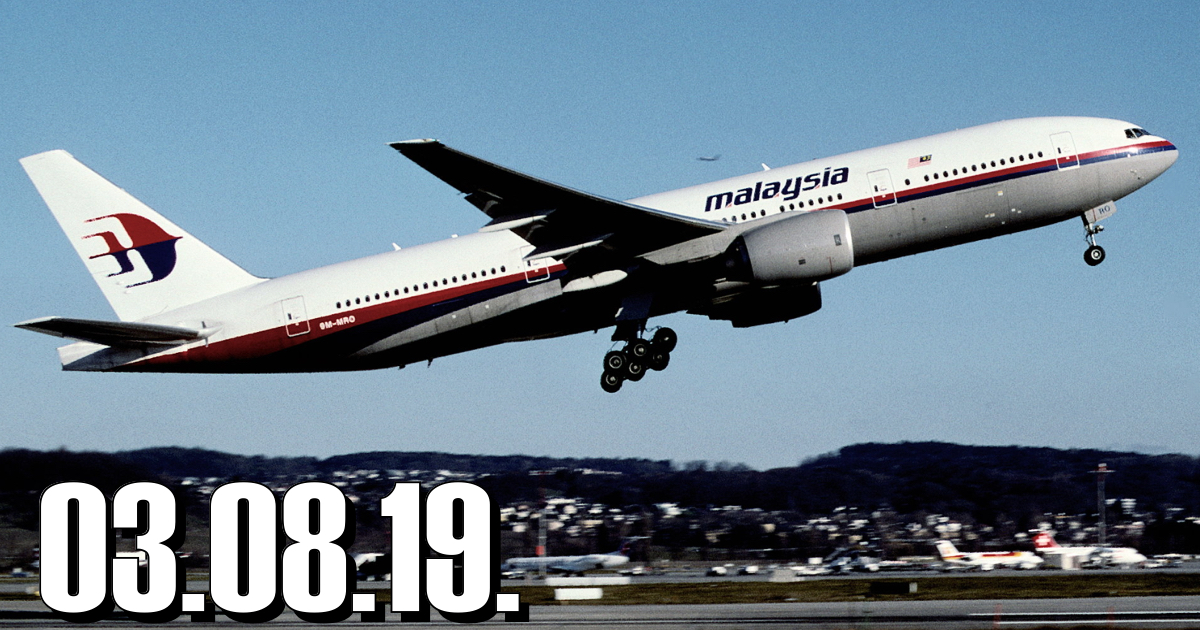 On this edition of Middle Theory, we look in-depth at the facts pertaining to Malaysia Airlines Flight 370 on the fifth anniversary of the plane's disappearance. 
On this edition of the program, we lead off with news in the area of government surveillance, with the recent report that the NSA may be ending its long-running phone surveillance program, first revealed to the public by whistleblower Edward Snowden. In related news, another famous whistleblower, Chelsea Manning, is looking at jail time after refusing to testify in a hearing concerning Wikileaks, the government transparency organization headed by controversial Australian Julian Assange.
Then shifting our attention to the timely story of Malaysia Airlines Flight 370, on the fifth anniversary of the plane's disappearance we examine all the available facts of significance pertaining to the case. We begin by looking at the events leading up to its disappearance, and technical aspects of the search effort that indicate what little is known about the flight path the aircraft took that night. With half a decade behind us since the plane's ill-fated final flight, what are the prospects for future searches, and will the ultimate fate and final location of the plane ever be revealed?
A special thank you to those who donated to the podcast this week:
Betty June
Rick Dale
RUNE
Emilio Villalpando
If you like Middle Theory and want to help support the show, you can donate to the program here:
We are now also offering SUBSCRIPTION accounts for those who would like to make recurring monthly payments to Middle Theory. If you would prefer to SUBSCRIBE to the program, click here to visit our DONATES page, and scroll down below the primary DONATE button. 
JOIN US: REACH OUT TO MIDDLE THEORY
To send us feedback, you can email us here. Also, follow Middle Theory on Twitter too… this is highly recommended, and may even be vital for some of you. Finally, as mentioned earlier, some may be further compelled to donate to the program, which helps keep ads for survival gear, water filters, male enhancement supplements, and do-it-yourself earthworm farming kits off the program. 

You can also sign up for our newsletter, and get news alerts, articles, and podcasts from Middle Theory sent right to your inbox:
[email-subscribers namefield="YES" desc="" group="Public"]
Finally, here are links to stories addressed on this week's program: