Podcast: Play in new window | Download
Subscribe to Middle Theory Apple Podcasts | Email | RSS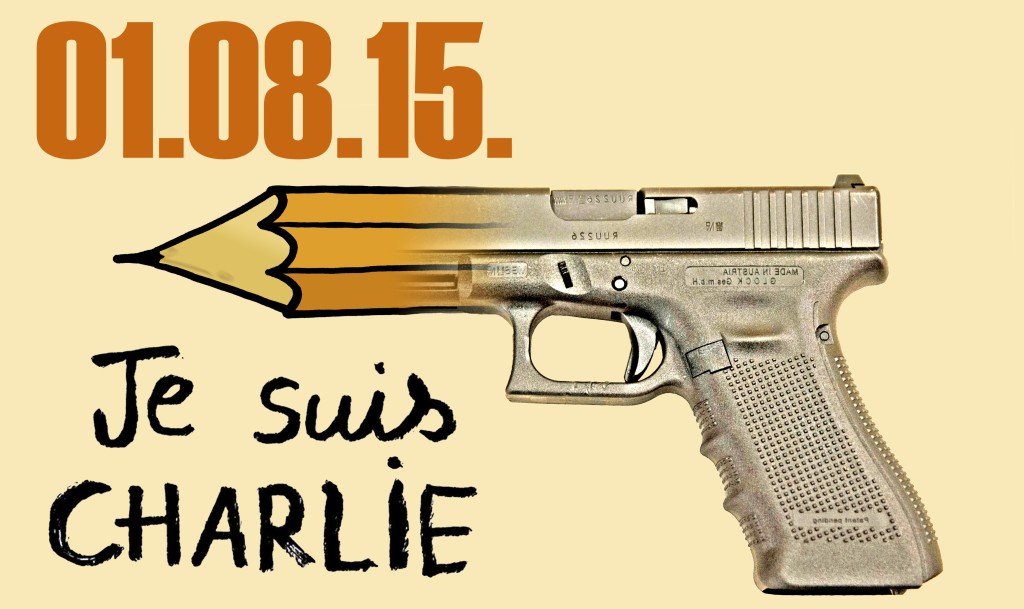 Happy New Year first of all… and as we move ahead into 2015, the dynamic duo that makes up Middle Theory has been adjusting their regular broadcast notes and planned stories for our 2015 "kickoff" to reflect the sad turn of events in France over the last few days.
Micah and McNonymous exchange pleasantries as Chris describes his recent equestrian outings in Canada, and Micah divulges his interest in the pursuit of knowledge and his newest hobby, pyramidology, which he acquired over the holidays. Then, to look first to the past, what exactly was found inside Paul Revere's time capsule? In a similar line of thought, McNonymous points us in the direction of CNN's "End of the World" video, "To be played only if end of the world confirmed."
We also take a little time to examine Obama's last 2014 NPR interview, in which he threatens to exercise his veto powers. Meanwhile, Malia Obama has been in the news after she was seen wearing a "cop-hating gangsta rap t-shirt." Or… is it just a 16-year old girl wearing a t-shirt?
Looking at the French Terror Attacks, media agencies have been keeping us abreast of how it all happened, and what we know at present, as separate events have erupted in the hours since recording this week's show.
Finally, we spend a little time looking at the so-called "Royal Scandal", as the allegations that Prince Andrew had sex with a teenage sex-slave are being vehemently denied. Elsewhere, more on the Florida woman who claims sexual relations with Prince Andrew has been released, in the wake of information showing that sex offender Epstein had "21 numbers for Bill Clinton" in his phone book. Elsewhere, Steven Seagal was also sued for sexual harassment and trafficking this week, and in the world of sports, similar controversies Oldham Athletic, who is in process of signing convicted rapist Ched Evans (which is not the first time an English team has welcomed a player from jail to the locker room).
If you enjoy what you hear with Middle Theory, consider supporting the show with a donation. Our program is listener-powered, and hence commercial free, and we appreciate your support.
Follow us on Twitter and Facebook for more from the Middle Ground, or use the social media buttons below to share this… sharing helps us get the word out to more people about what we do!